Due to the global situation caused by COVID-19, many people have received pay cuts (making as little as a quarter of their original salary) or have lost their jobs altogether, leading to a significant loss of income in many homes.
Moviendo Esperanzas develops holistic social projects to bring wellbeing to as many people as possible.
Knowing the needs of people in vulnerable conditions, Moviendo Esperanzas created the rabbit breeding project, intended for meat production and as a source of protein for these families.
We are very excited to tell you about this rabbit breeding project. When people hear about the possibility of breeding rabbits to feed their families or as a source of income, they become very interested and excited. Some grandmothers are already planning on involving their grandchildren in breeding and caring for the rabbits.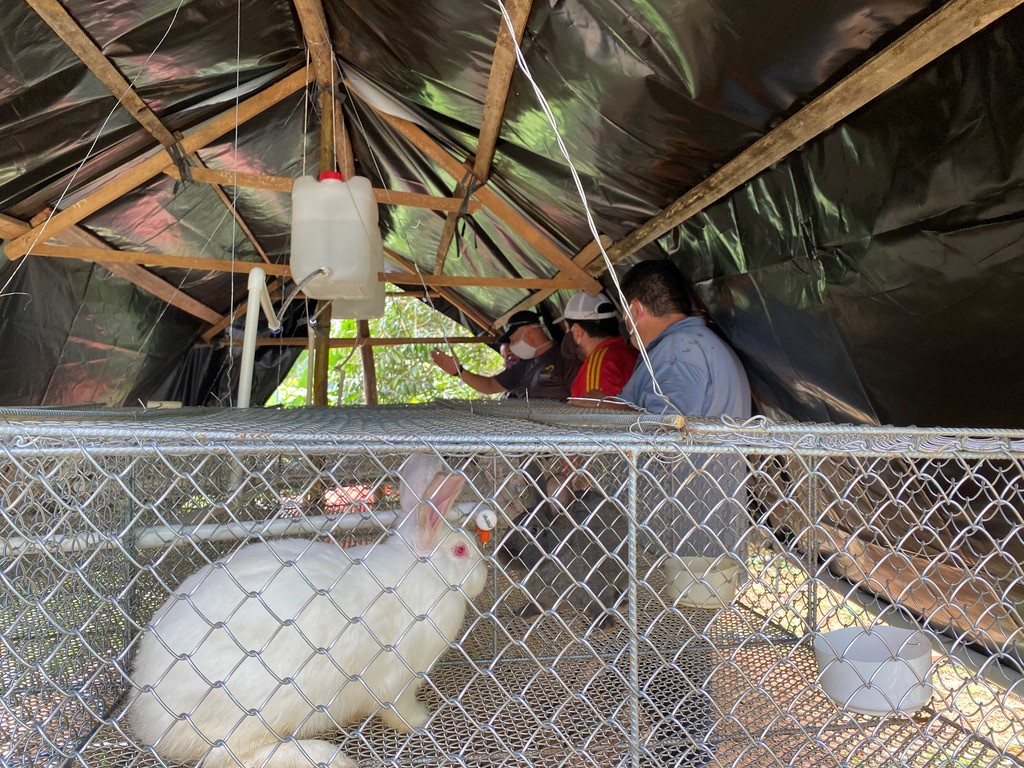 There are different phases in this project. Forage for the rabbits has to be planted and grown. Pens need to be built. Once everything is ready, 1 male and 2 female rabbits are provided to begin breeding them.
When we spoke to those who would be part of the project, they were very interested in trying rabbit meat (it is uncommon in Costa Rica).
We have located different areas around the country where the climate allows for the project to be implemented. Currently, 50 families are part of the project, but we intend to reach 100 families.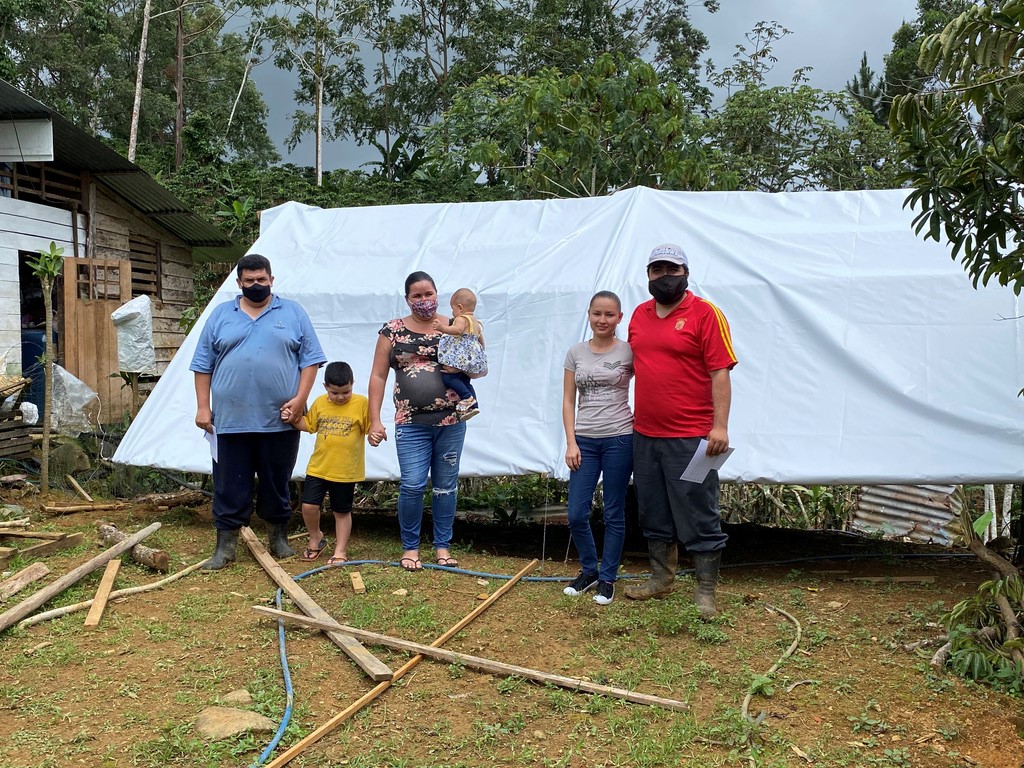 We would love it if you could come and join us to see this project in action. Hopefully you can take some time off in 2022, once things have settled down. We welcome you to come once you get a chance!
Donations at: www.moviendoesperanzas.org/donate/