Will you consider partnering with Moviendo Esperanzas to help realize the dream of providing HOPE?  We have many great projects and initiatives that impact the lives of 1000's of people but we need your help. 
To better serve and expand the work we have already started, Moviendo Esperanzas is humbly asking for 400 people to donate $20 / month on an ongoing basis. Our prayer is to have 400 people by Sept 1, 2021. The links below offer a monthly donation option. We are grateful for your support!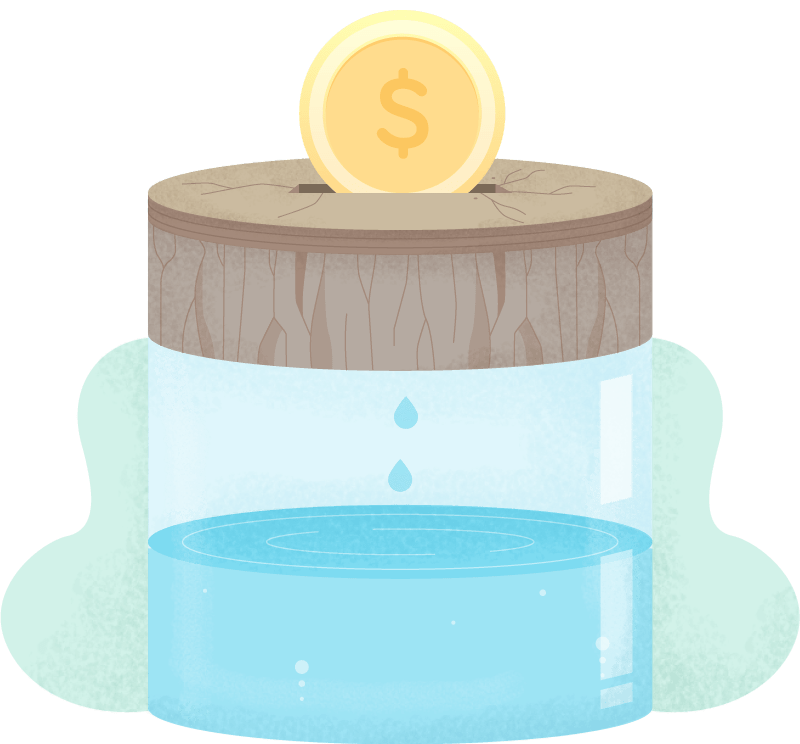 Online donations
You can donate to Moviendo Esperanzas by using Paypal for either a one-time donation or for continuous monthly donations.  
Receive Charitable Tax Receipt
Southview Alliance Church in Calgary has done the steps to formalize a charitable oversight relationship with Moviendo Esperanzas and is able to provide tax receipts for donations.   Even if you do not attend Southview Alliance Church, you are welcome to donate.  100% of the funds will be forwarded to Moviendo Esperanzas.  
LEGAL CERTIFICATE 
 3-002-396121
BANCO DE COSTA RICA

| | |
| --- | --- |
| CUENTA EN COLONES |     001-0274258-6 |
| IBAN |     CR61015201001027425865 |
| CUENTA EN DOLARES |     001-0285385-0 |
| IBAN |     CR53015201001028538502 |

BANCO NACIONAL DE COSTA RICA

| | |
| --- | --- |
| CUENTA EN COLONES |     100-01-054-001240-0 |
| IBAN |     CR63015105410010012401 |
| CUENTA EN DOLARES |     100-02-054-600289-4 |
| IBAN |     CR82015105410026002897 |
About Your Donations
Moviendo Esperanzas is a non profit organization committed to excellence and careful financial management.   We will carefully and prayerfully consider the best use of donations received to maximize the care and hope of the citizens of Central America.  Thank you for your generosity!
One time donations
If you would like to donate a single amount that is for a project or for ongoing needs of Moviendo Esperanzas, you can do this through either PayPal or Southview Alliance Church.  We will let you know when projects or emergency needs arise.  We value partners who share our vision and wish to move us forward in large steps.  
Recurring donations
To help us with our monthly expenses and ongoing regional projects, we humbly ask that you would consider donating monthly.  A few dollars from our friends and followers would help us keep our projects going with no interruptions.  Please consider $10 or $20 or $50 each month.  This would be such a great help!