Hello! We hope you're all doing well. We have been very busy. Many things are happening at the same time and we want to show you what we have been doing these past few months.

Visiting different regions to monitor projects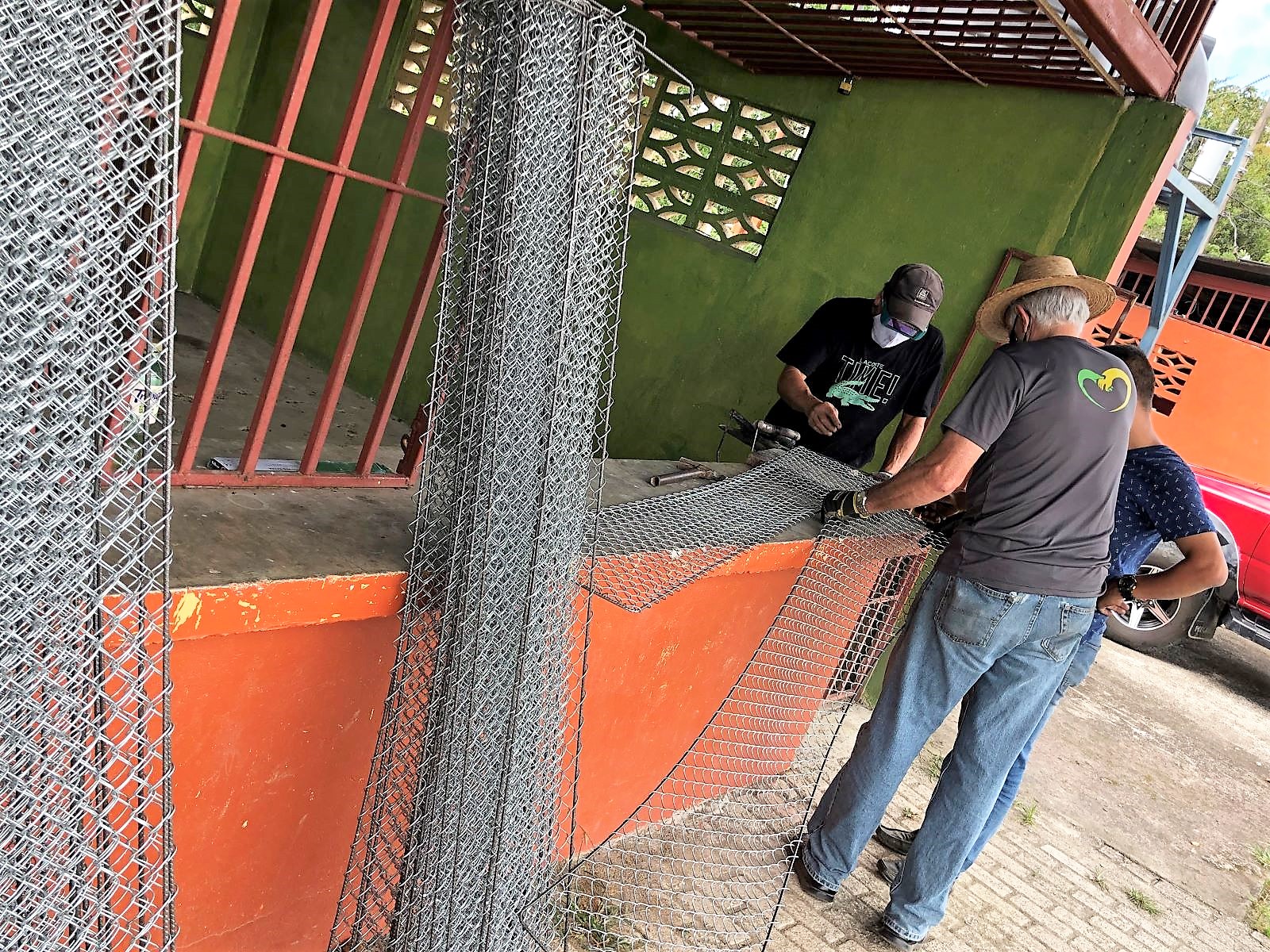 Rabbit distributions in San Vito and Occidente (West)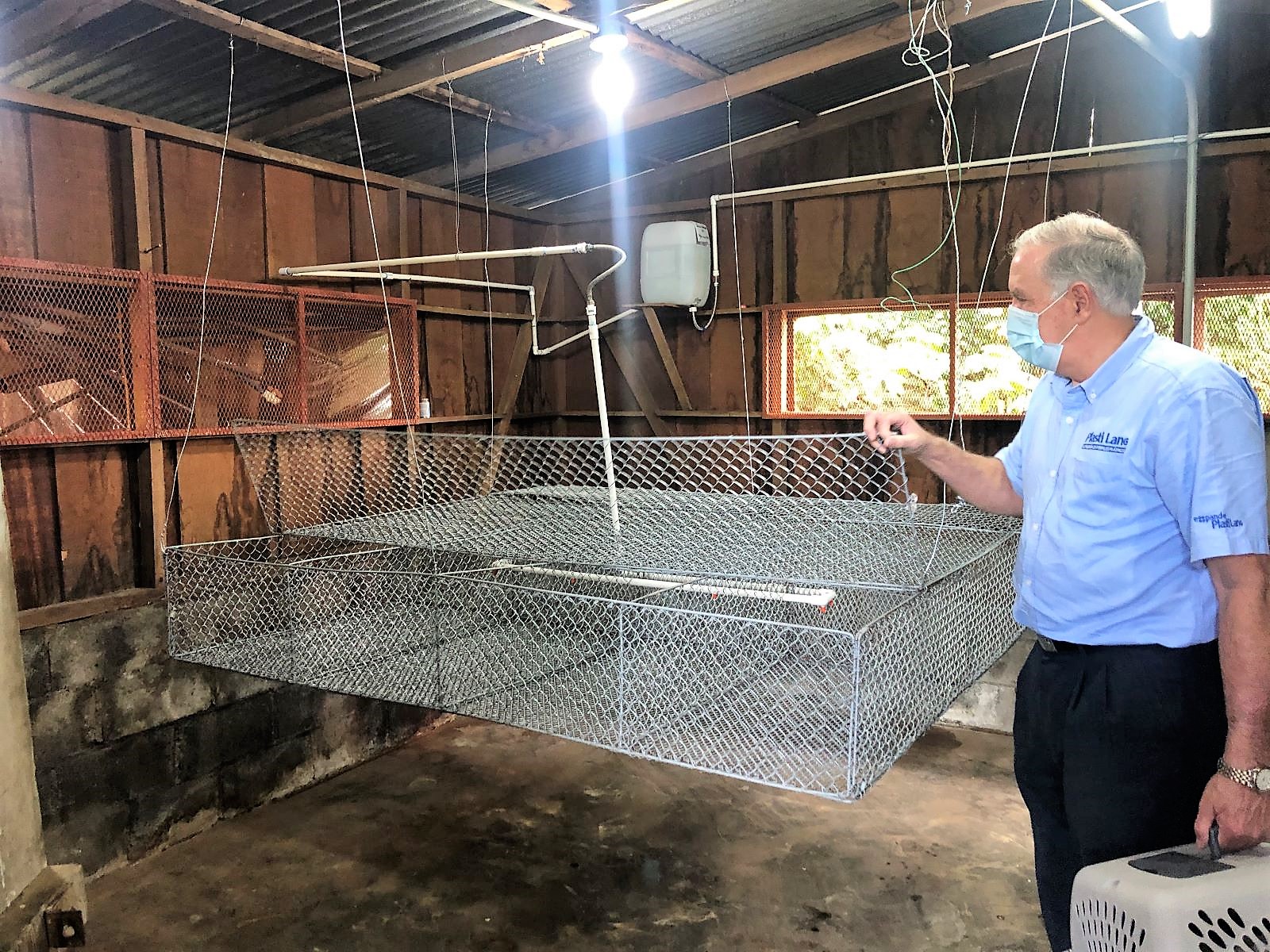 Training the new Coto Brus regional team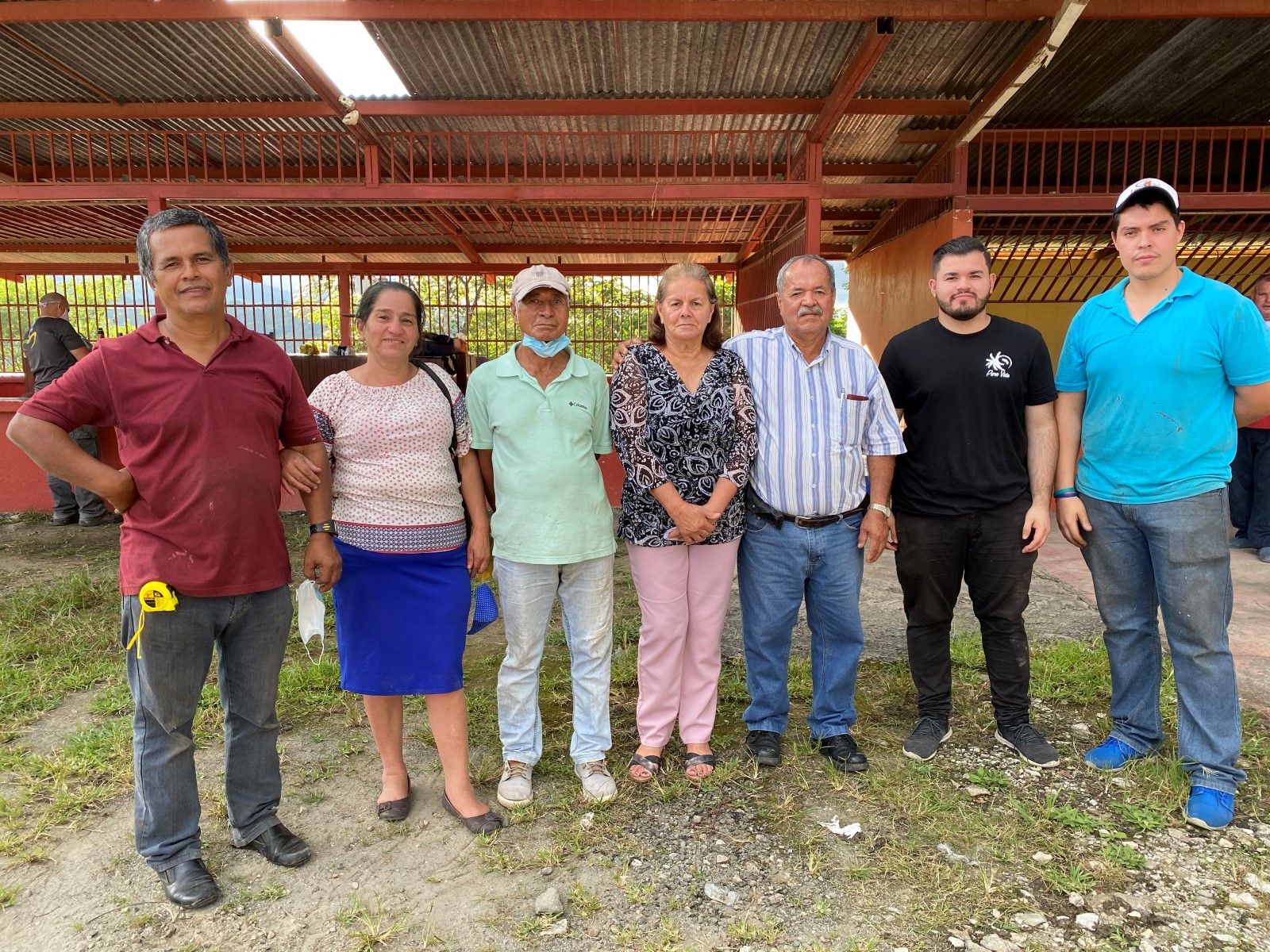 Card making workshops and chick deliveries to the women of Cartagena in Guanacaste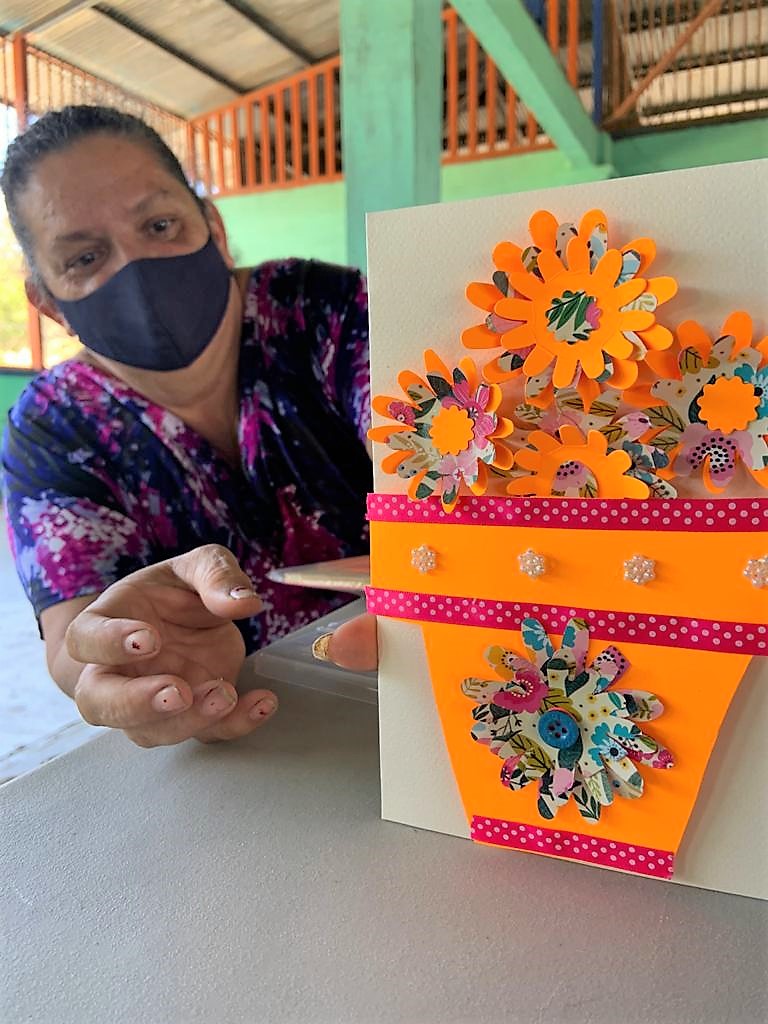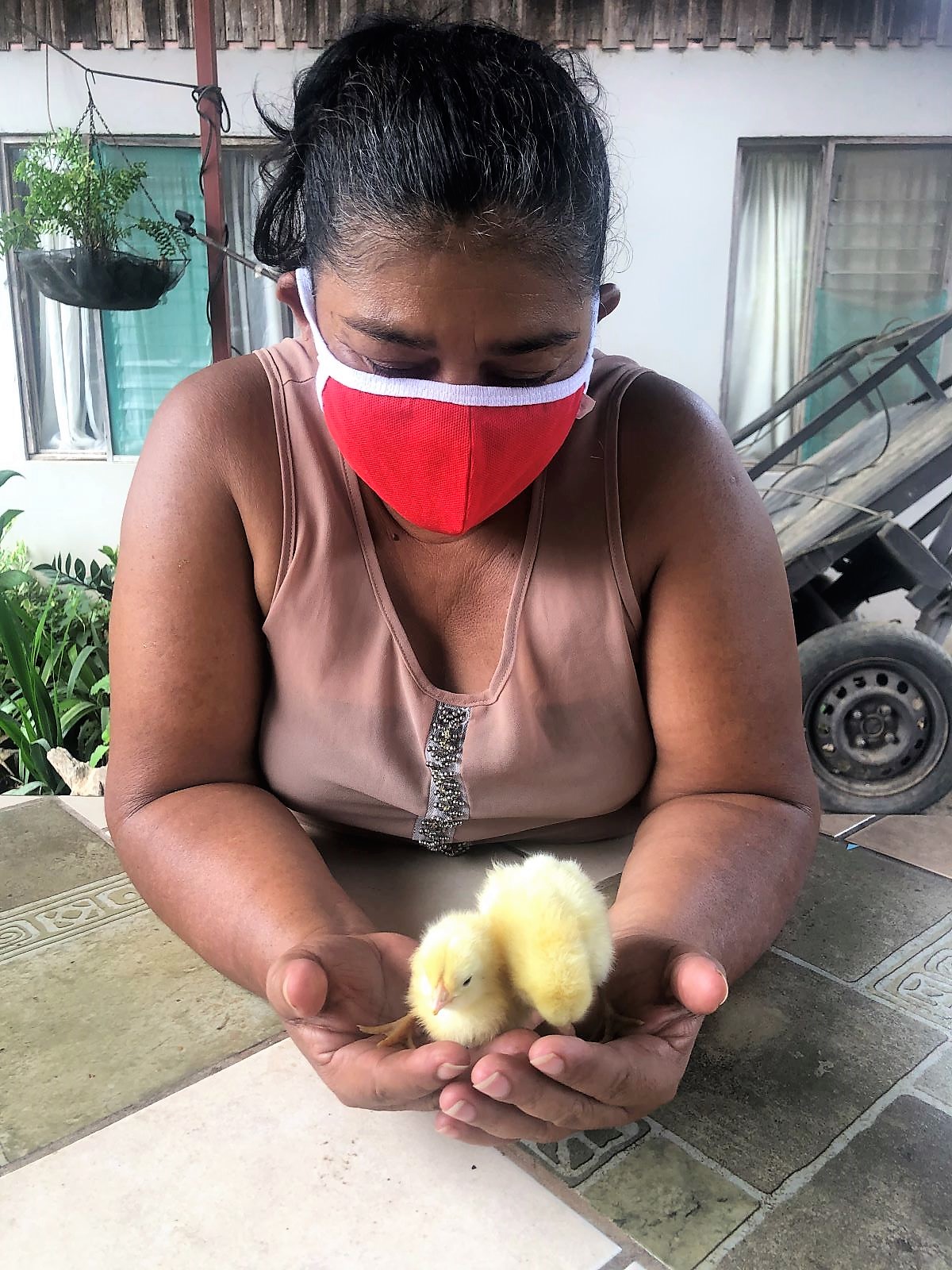 "Sharing Hope in Crisis" (Crisis Intervention) training sessions, which have allowed even more people to learn how to walk compassionately with those who are going through trauma or crisis.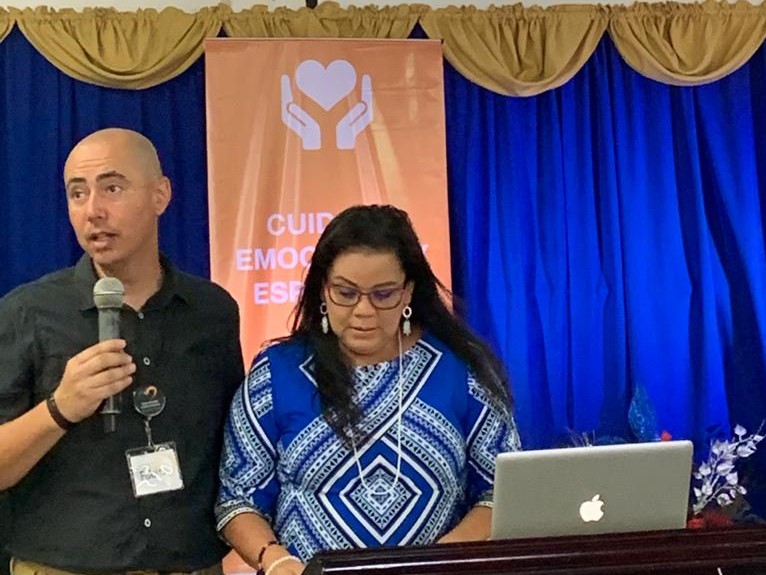 We thank God for placing a burden in the heart of a Canadian family to provide a donation of a container with 200 wheelchairs and technical aids, which will arrive in the country by the end of March. We are already making preparations, calling beneficiaries and looking for distribution locations.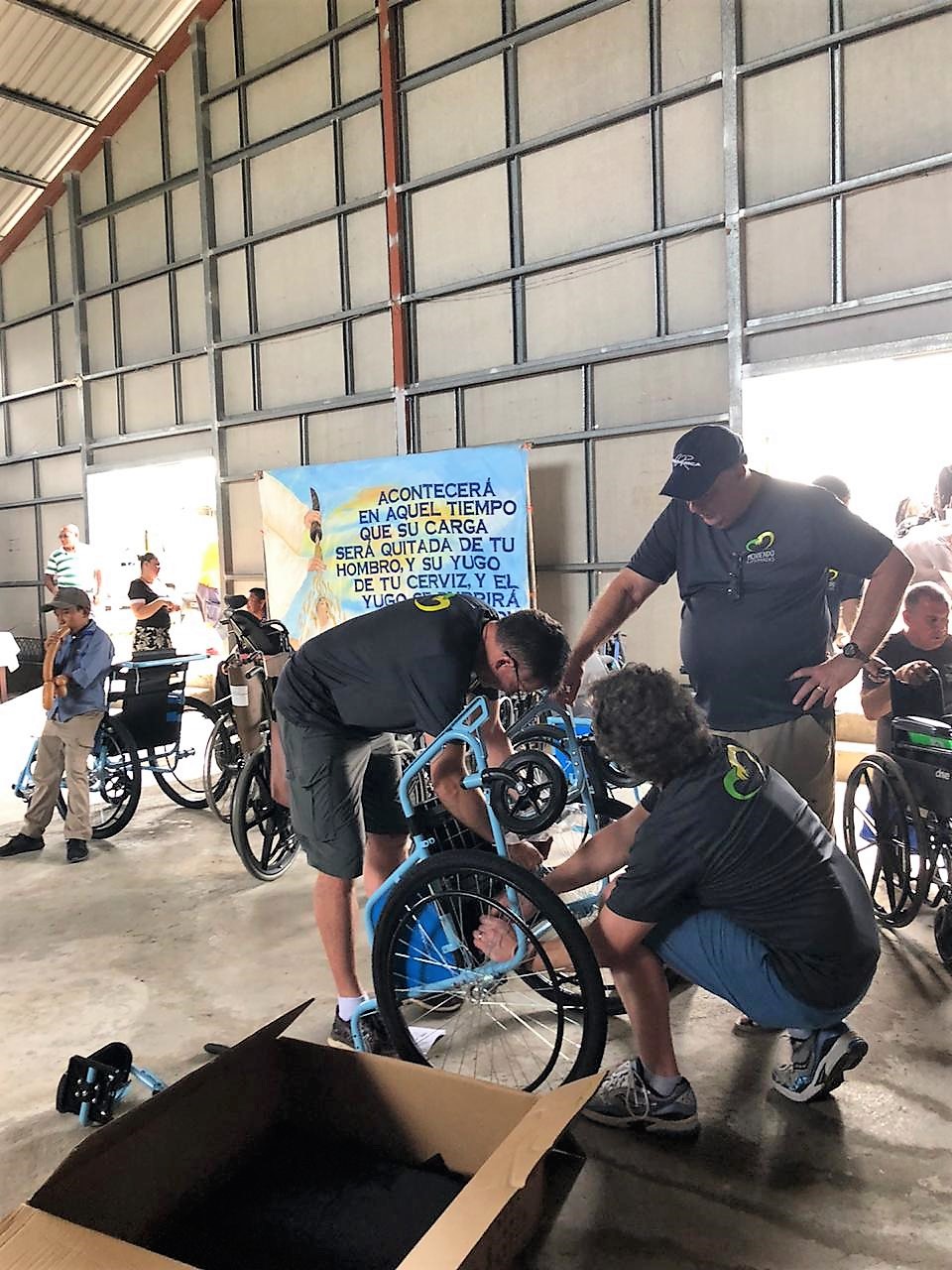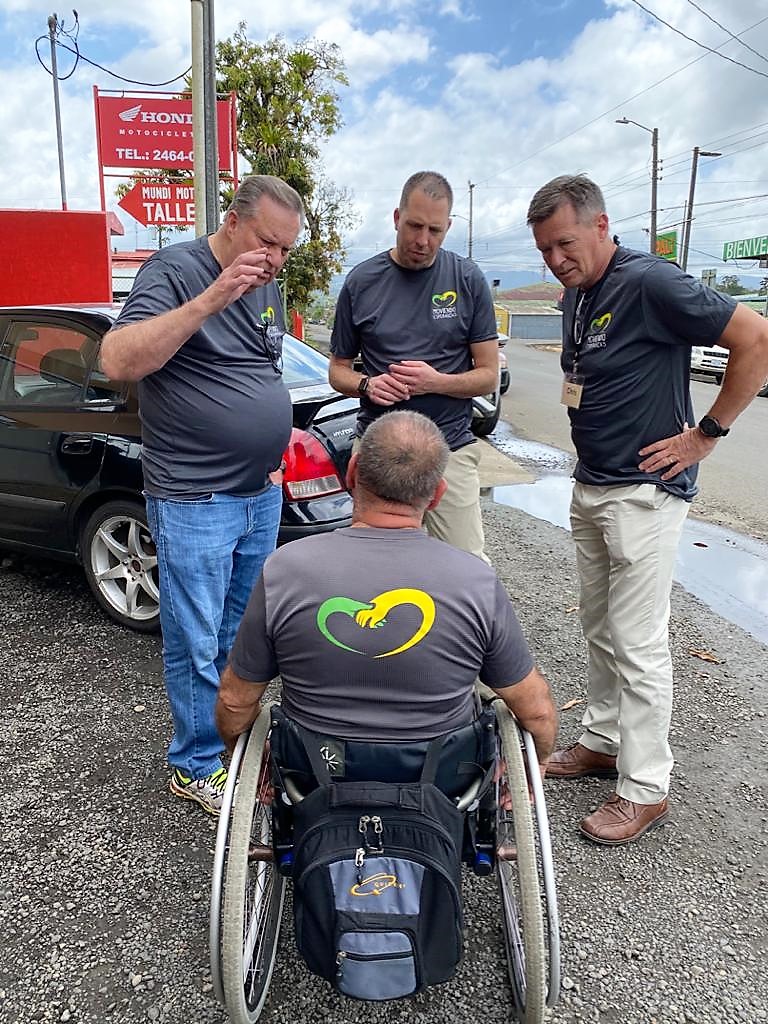 We thank God and the volunteers and donors who helped us set up our website. Thanks to this we hope to be able to be more connected with you and keep you updated on what Moviendo Esperanzas is doing. Without your help, all of this would not be possible.
We also appreciate each and every one of you for your prayers.
Additionally, thanks to your monthly donation, you can be part of the answer and together we can improve the life of a family. Donations can be made to support our one or more ministries by visiting our new and improved website at: moviendoesperanzas.org
HEALTH:
Wheelchairs – $340/chair or $28.00/mo
Crisis intervention – $158/person/yr or $13.00/mo

SUPPORTING FAMILY ECONOMY:
Rabbits – $575/family or $48/mo
Chickens – $312/family or $26/mo
COMMUNITY DEVELOPMENT:
Virtuous Women – $638/yr or $53/mo
Clean Cookstoves – $248/stove or $21/mo
Emergency Response – $135/yr or $11.00/mo

EDUCATION:
Volunteer Teams Formation – $4,175/year or $345/mo