Thank you to our donors!
We started the distribution of 200 wheel chairs recently with two events which took place from the 15th to the 19th of July, in Guapiles and Desamparados. Two people from HOPE HAVEN INTERNATIONAL were here, as well as many volunteers from our country. Usually, when we deliver a wheel chair, the recipient looks sad as they arrive to the event, but they leave with their new wheel chair and a huge grin!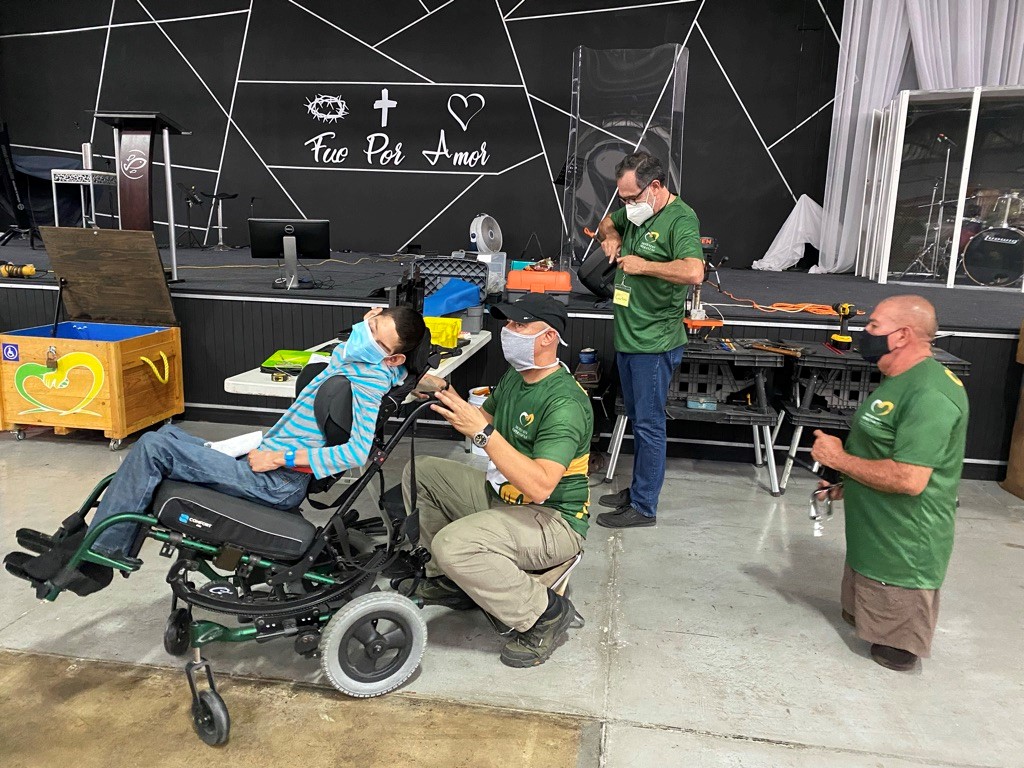 Together, we bring mobility and hope to people with disabilities.
Bringing hope where only dreams exist… to people who are unable to move due to their disabilities. We make sure to locate them and provide them with mobility through the use of a wheel chair.
We want to tell our donors that this project uses the highest quality standards for wheel chair adjustments. We have technicians specialized in these kinds of adaptations for all of the recipients with disabilities.
We are bringing mobility to a total of 200 people, isn't that great? And we will keep doing it, bringing joy to every home!
We appreciate your donations at www.moviendoesperanzas.org. Together we can bring mobility to others!