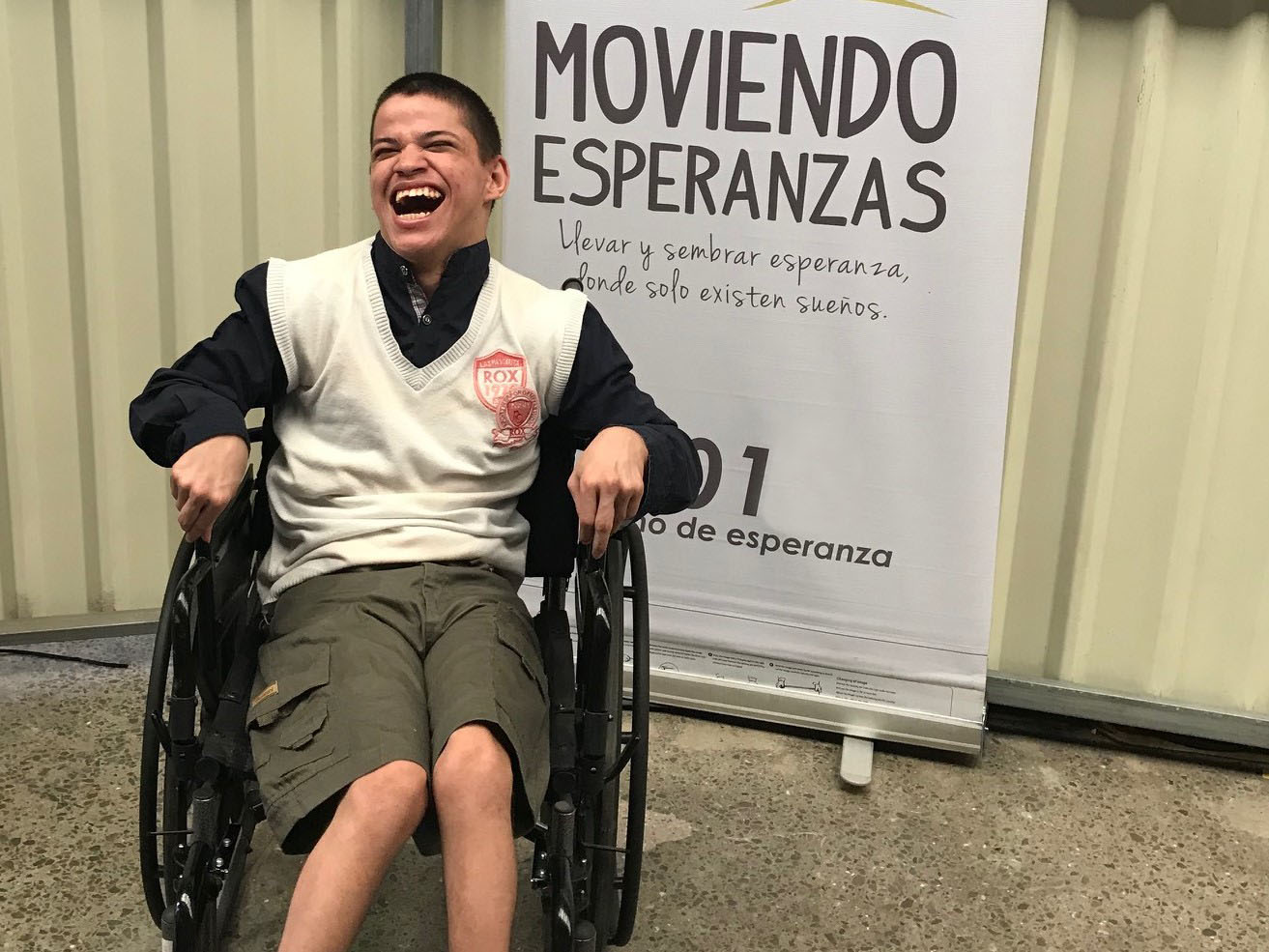 Every wheelchair is carefully and lovingly customized for each person.
We bring hope to people of all ages by giving them mobility. We provide over 400 custom-fitted wheelchairs per year along with other mobility aids such as walkers and canes. The gift of mobility changes lives. If you or someone you know needs a wheelchair, please fill out the application form here.
Emotional and Spiritual Care
We provide, through our trained chaplains, emotional and spiritual care to people facing crisis. We go where they are and we listen, we stabilize, we acknowledge, we facilitate and we encourage them. We believe people need to know there is hope.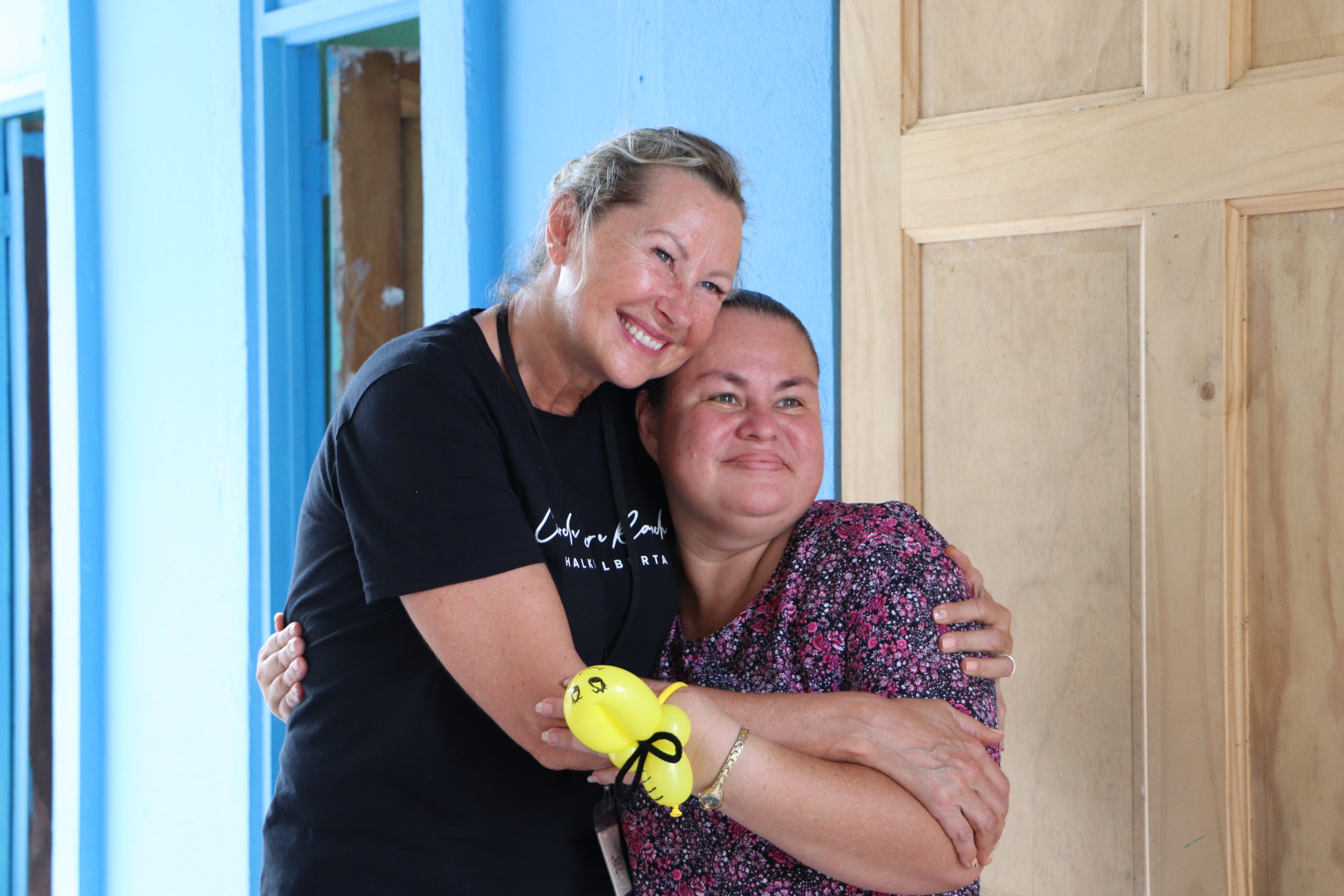 Care for people often starts with a big hug.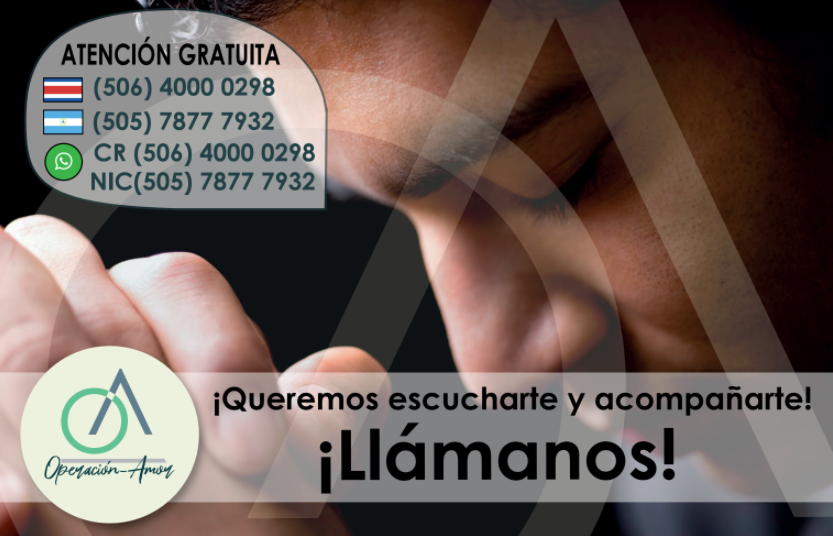 We provide, through our trained volunteers,  emotional and spiritual first aid to people facing crisis, mostly by showing empathy, compassion and the love of Christ in a phone call. We believe people need to be heard.
Costa Rica:  (506) 4000 0298
Nicaragua: (505) 7877 7932
WhatsApp:  (506) 4000 0298
We desire to bring hope, creativity, love, passion, and life skills workshops to marginalized women.  By learning various craft techniques, women are given dignity, self esteem, and  empowerment through making and selling beautiful items made from recycled materials.  We help provide the gift of empowerment and self-esteem.
Watch this 1 minute video to see how women are trained and encouraged.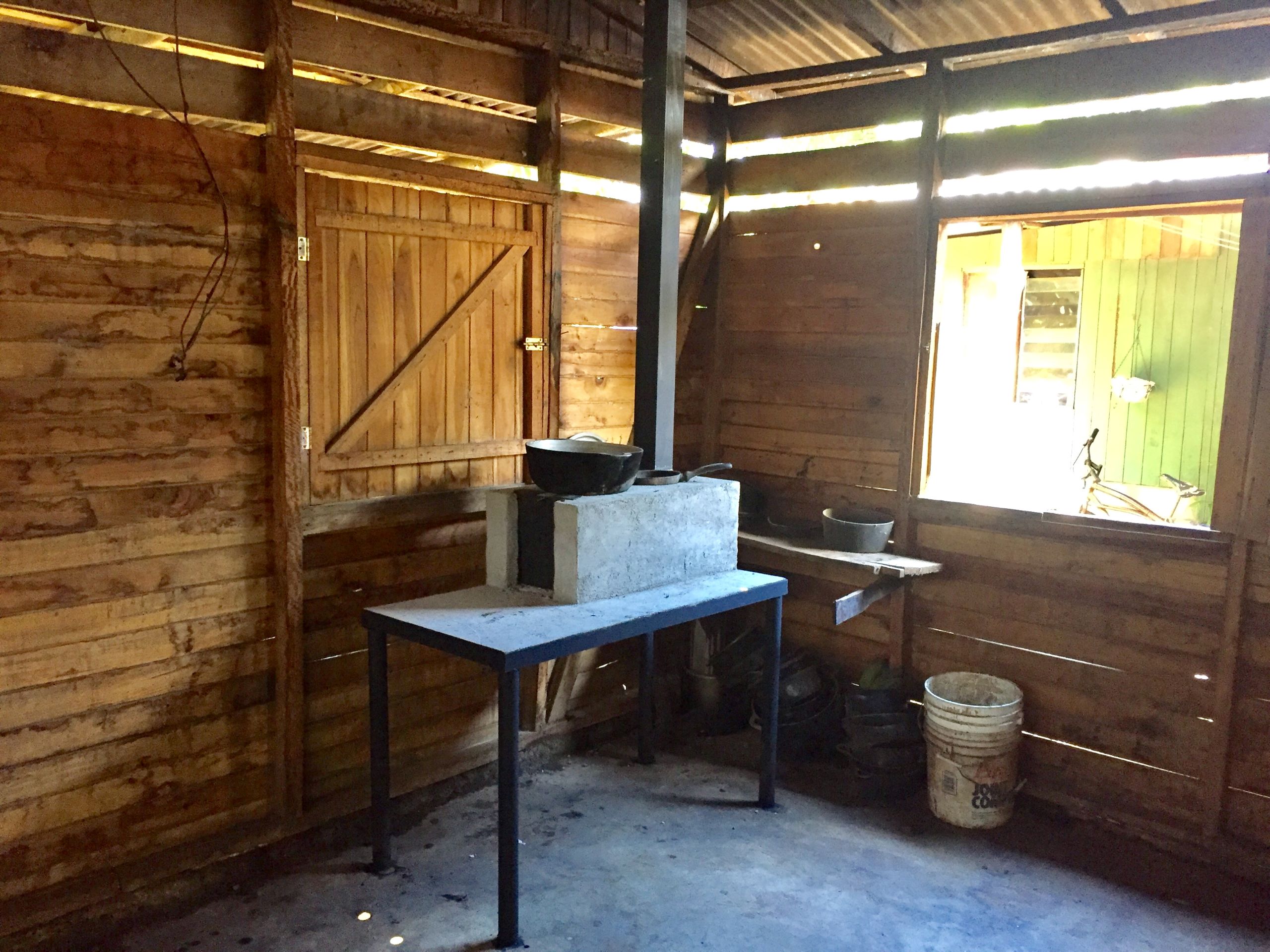 Smokeless stoves are made from cement and sit on a strong metal table. A simple chimney takes the harmful smoke outside and away from the cook.
In many rural communities in Central America, the use of firewood stoves is preferred for cooking the family meals. The problem is that without a proper stove that contains the fire and smoke, people inhale toxic fumes and become chronically ill. Clean stoves are a simple way to improve the health of a community, care for the environment, and encourage the people using them. We aim to improve more than just their cooking preferences.
We respond to post-disaster situations by bringing food, clean water, hygiene items, and clothes to people affected by natural disasters.  We bring rapid help when it's most needed. 
Watch this 1 minute video to see how filters provide safe drinking water.  Water is necessary for life!
Spiritual and Moral Values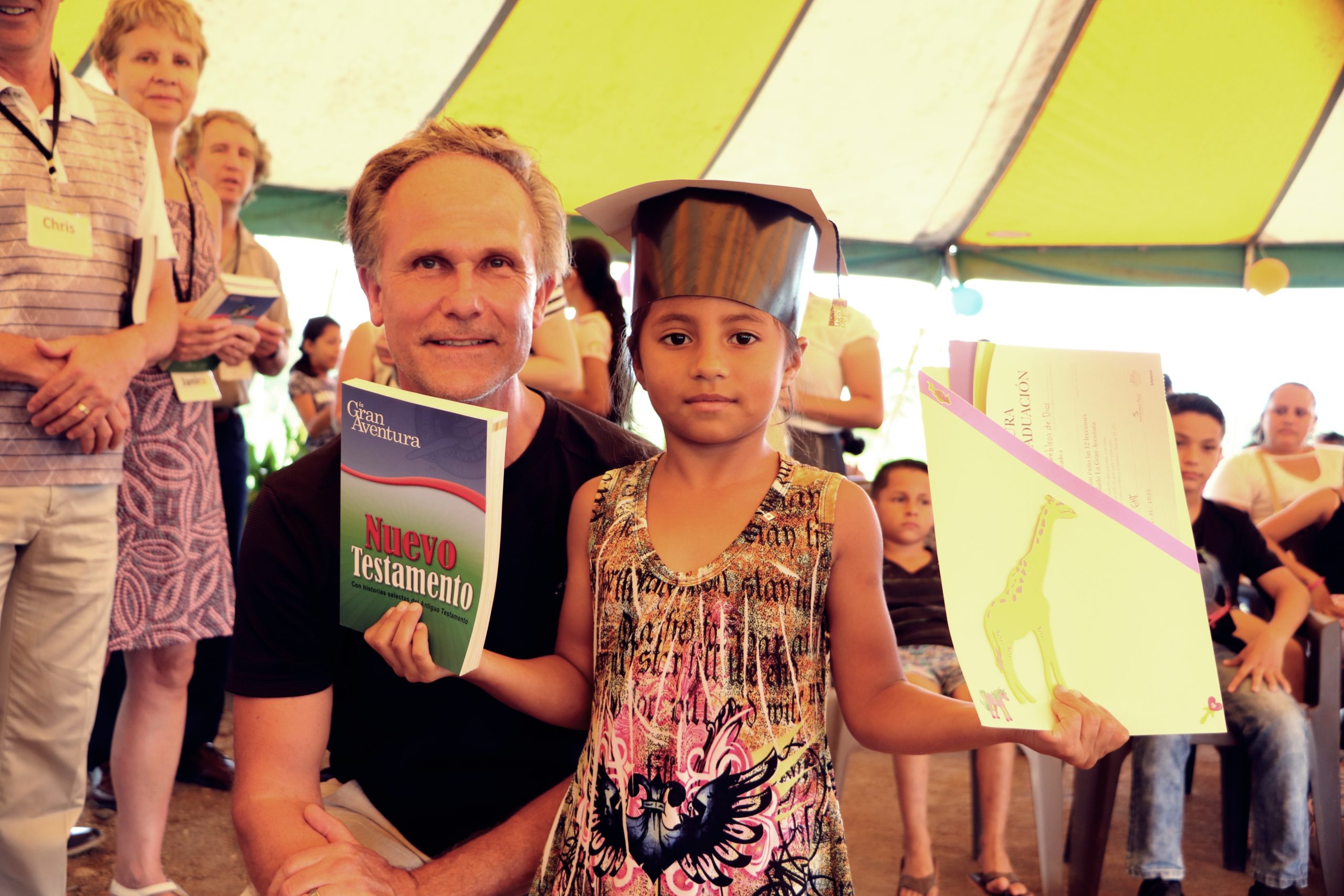 Graduation day and the gift of a Bible.  
We partner with schools and their teachers, to promote spiritual and moral values among their students.  Why do we do this?  Because we believe in the importance of forming good citizens with strong and eternal values and principles.