About Moviendo Esperanzas
We are a Non-Profit Organization which tries to get resources to direct them to communities in vulnerable conditions, poverty, extreme poverty or social risk in Costa Rica. Our aim is to partner with you to give hope where only dreams exist.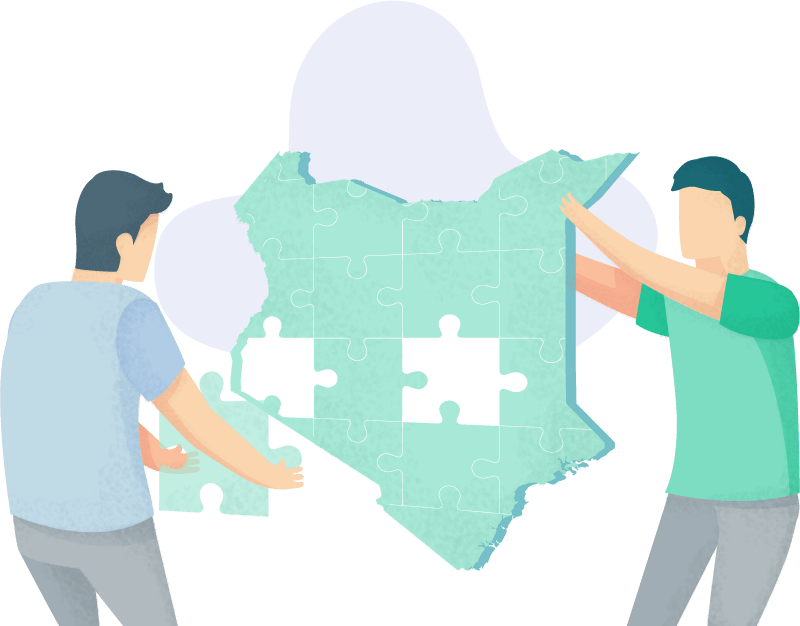 We believe in God Father, the Son and the Holy Spirit as the primary source of happiness, hope and personal realization.
We believe we are to help those who need it most, respecting their beliefs, ideology, religions and culture.
Our Mission
We are a non-profit organization dedicated, through love and compassion, to bring practical solutions of hope to vulnerable groups in Latin America.
Our Vision
To be the most trusted and effective organization in Latin America for providing HOPE to people through practical projects of service and provision.
EXCELLENCE: Give the best, seeking to perfect what is done
"…not with eye-service, as men pleasers; but in singleness of heart, fearing God". Colossians 3:22
"Let all that you do be done with love". 1 Corinthians 16:14
SOLIDARITY: Having empathy, loyalty and love toward others in times of need
"For even the Son of Man did not come to be served, but to serve others, and to give His life a ransom for many". Matt 20:28
WISDOM: Making the right decision at the right time
"Trust in the Lord with all your heart, and lean not on your own understanding". Proverbs 3:5
"But the wisdom that is from above is first pure, then peaceable, gentle, willing to yield, full of mercy and good fruits, without partiality and without hypocrisy". James 3:17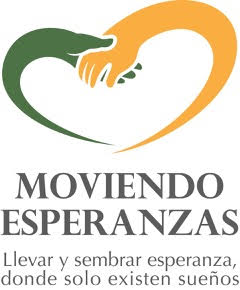 We believe the solution for poverty does not consist only in giving to the people the resources they are lacking.
The needs in the communities are determined through a community diagnosis.
We promote social development with the participation of the church, private companies, organized groups and the local government.
We operate on areas of education and health.
Our work goes beyond the monetary value of it as we touch on the different areas of a person that we recognize as an integral human being.
Our administrative costs are 16 % of the total income received by donations.
The Ministry of Presidency through the Office of Social Support, provides the tax exemption for all the donations coming into the country.